This afternoon, our company organized the "salt" employees to participate in the "Happy Family and the Law" lecture. Everyone said: This "salt" welfare is very fashionable!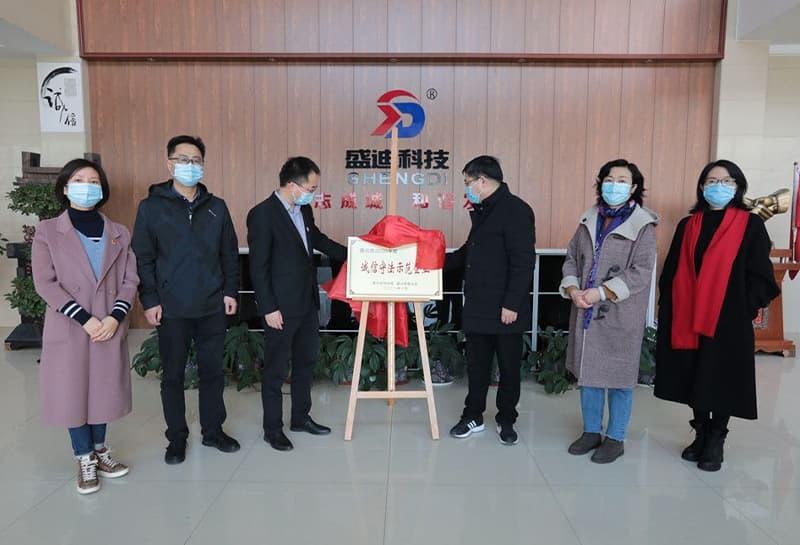 The lecture on law study invited Wen Yunfang from Zhejiang Haiyun Law Firm to interpret the content of the Civil Code on marriage laws and regulations, and explained in detail how the family protection law in parent-child relationship, law, ethics, marriage and family How does the psychological relationship balance the restricted legal knowledge and legal literacy concepts, which are both easy to understand and rigorous.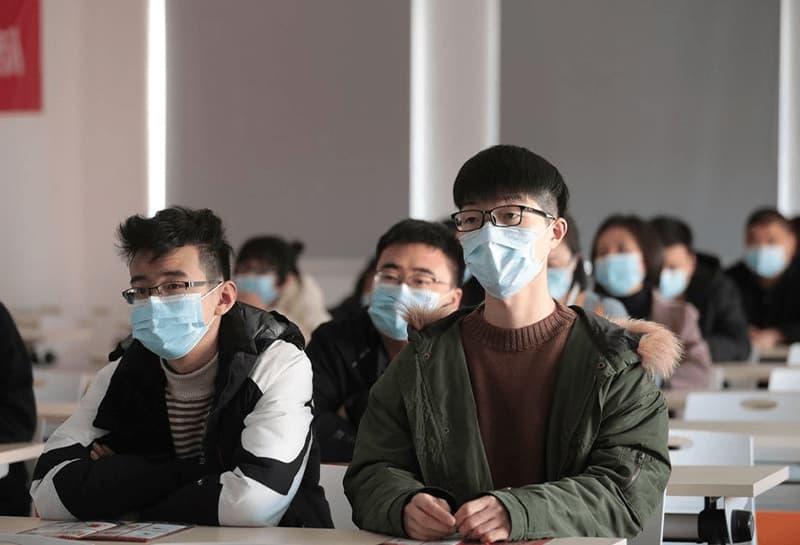 Our company has just been awarded the honorary title of Jiaxing Municipal Integrity and Law-abiding Enterprise, and was awarded the license before today's law study lecture. Our company focuses on honest operation and governance according to the law, with the purpose of strengthening the publicity of the rule of law and effectively improving the ability of business management personnel to operate in accordance with the law, normalizing the creation and development of a corporate legal culture atmosphere and legal lectures, and continuously improving the legal awareness and legal literacy of corporate employees. The organization of "salt" employees to participate in the law-study lectures, on the one hand, is to share the results of the establishment of an honest and law-abiding enterprise with the employees of the salt, and to guide the employees to further establish a sense of ownership and collective honor; A platform for individual employees to improve their legal literacy and awareness of the rule of law.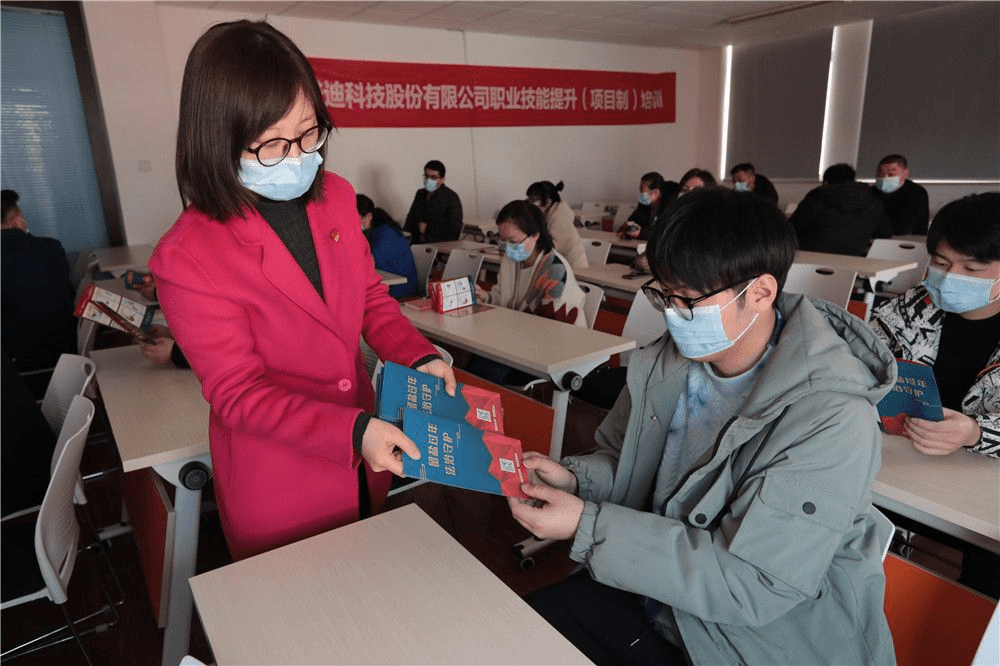 Finally, the lectures on the study of law will also promote and distribute public welfare materials on "Salt-Salt Chinese New Year Rule of Law Guardian" printed with contents such as epidemic prevention and control and prevention of telecommunications network fraud. Simple rule of law thinking, such as constructing randomly and keeping personal information, strives to release the rule of law guardian dividends of retaining salt for the New Year.